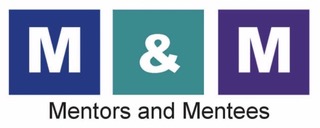 M&M: Mentors and Mentees is a mentorship program, developed and sponsored by the AFT. It works with the professional development programs at each campus to provide the resource and individual mentoring that prepares faculty and staff for a successful and rewarding professional life.
Mission
To support faculty and staff in their pursuit of a satisfying and successful career at SDCCD and GCCCD.
Purpose
M&M: Mentors and Mentees is designed to engage and support SDCCD and GCCCD employees.
The AFT believes in the impact of individual mentees learning from mentors in a one-on-one relationship built on trust and respect. M&M will enrich mentees institutional and cultural knowledge, and provide them with the opportunity to explore, develop and grow into the employees they would like to become.