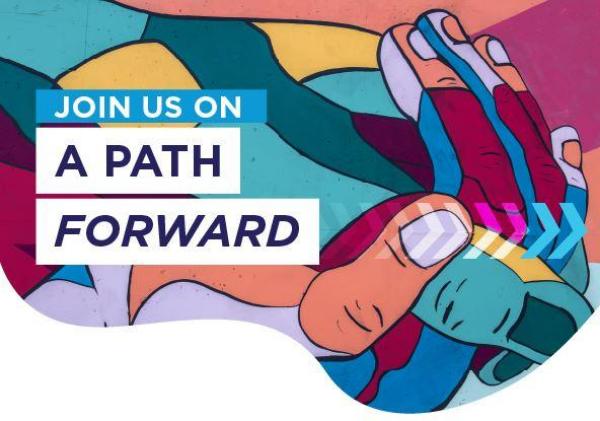 We are thrilled you are joining us for A Path Forward!
Featuring Ibram X. Kendi and Robin DiAngelo, with Pulitzer Prize-winning journalist Wesley Lowery.
Event update: To accommodate a surge of East Coast viewers and to avoid overlapping the keynote speech at the Democratic National Convention, we added an additional time to make available two viewing options for A Path Forward. 
Two Viewing Options for Thursday, August 20th
5:00-6:15pm PDT
or
7:00-8:15pm PDT
---
A Special Message from Ibram X. Kendi, Robin DiAngelo and Wesley Lowrey

A Path Forward is a comprehensive set of interventions, including:
Training in The ART of Inclusive Communication and The Bystander Challenge to learn how to communicate more effectively, even in conflict.
Community Building Restorative Circles to create relationship across diversity, listen deeply and build stronger communities
Avoiding the Pipeline to Prison, the most comprehensive juvenile justice reform in the nation, keeping youth in school and out of jail.
---
Empowering People.
Transforming Cultures.
The National Conflict Resolution Center is nationally recognized
for nearly 40 years of groundbreaking conflict management
strategies and communications skills training.
---
Honorary Chair
Malin Burnham
Host Committee
Carol & Jeff Chang                          Susan McClellan
Epstein Family Foundation             Judy McDonald
Nancy Giberson                                      Ann Navarra
Ann & Ben Haddad                           Chuck Nichols
Ann Hill                                                   Kevin Quinn
The Jaffe Family                                     Claire Reiss
Linda & Mel Katz                      Dorian & Bill Sailer

Tina & Bill Logan                                   Karen & Jeff Silberman
Title Sponsor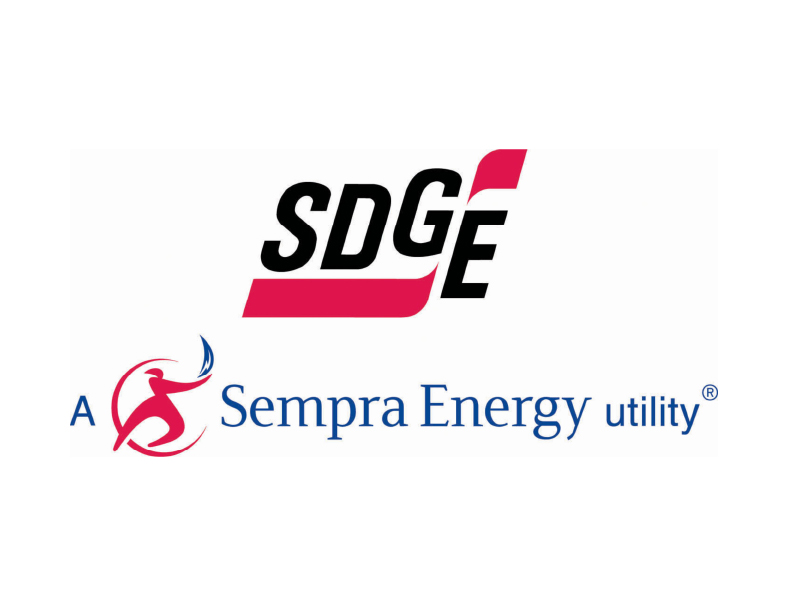 ---
Speaker Underwriter
---
---
---
For more info, contact Jennifer Jensen, jjensen@ncrconline.com