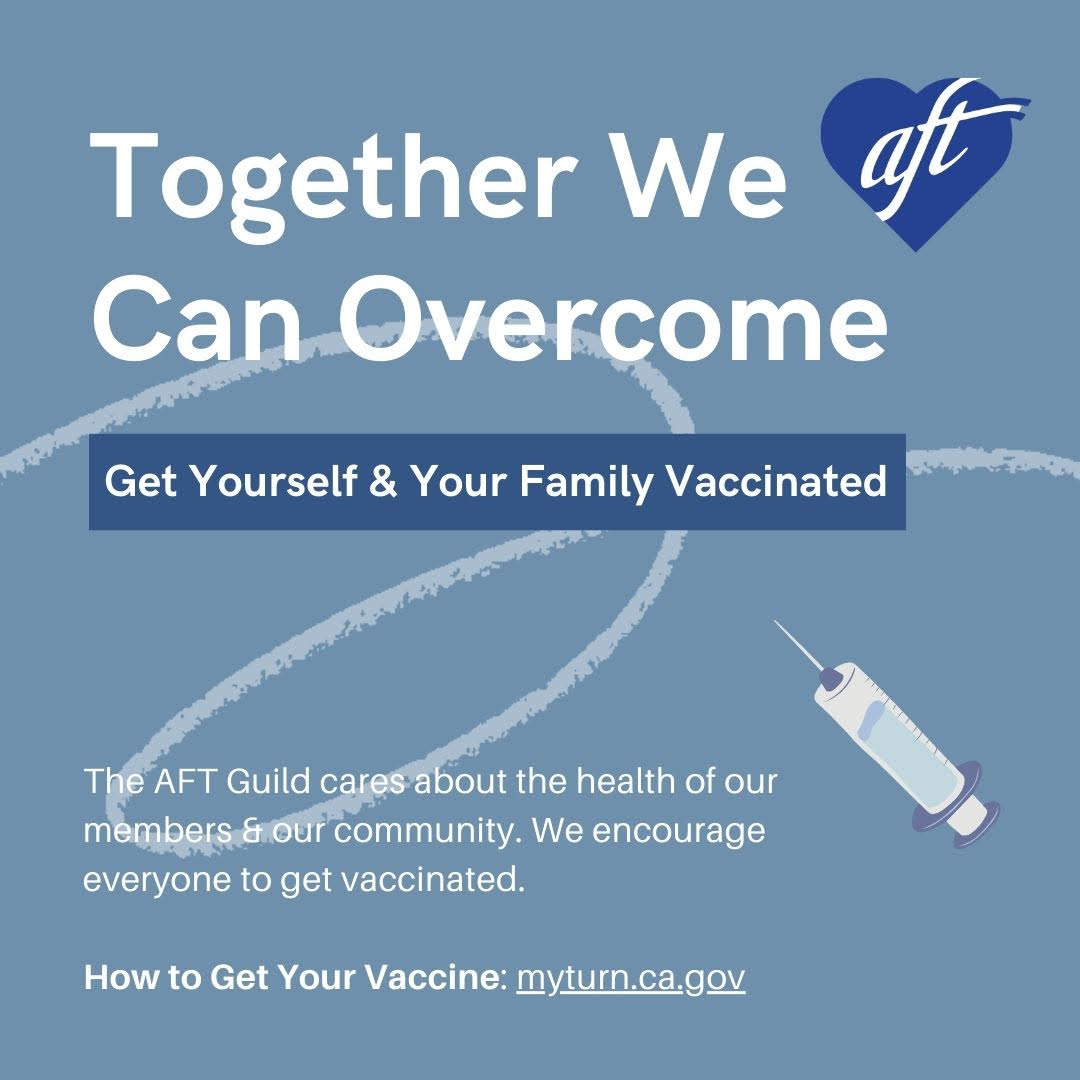 Dear Colleagues,
As we are all painfully aware, this has been a difficult, stressful period for most of us in dealing with what feels like the never-ending COVID-19 pandemic. We've learned new skills, done emergency professional development to address our dramatically transformed work landscapes, tried to be there for students experiencing difficulties, and watched as these chaotic, unpredictable events have unfolded before us.
Despite these challenges, all things told, collectively, we've done an amazing job navigating this crisis.
When vaccines became widely available, we went into the summer hopeful that we might soon be returning to some semblance of normalcy–only to be confronted by a new surge brought to us by the Delta variant and a dismaying level of vaccine hesitancy/resistance fueled by science denial, irrational fear, and purposefully deceptive political opportunism. Thus, the near future at our workplaces continues to be unpredictable.
In the midst of all this uncertainty, your AFT Guild leadership is continuing to do the best we can to advocate for all of our members to ensure that everyone is safe. Before the latest surge, it appeared that we might be close to loosening all restrictions, but now that things are again heading in the wrong direction, we are advising more caution, despite our lack of legal basis to dictate the District's decision to reopen or not. We continue to advocate to influence the District's path to reopen safely.
Along those lines, your AFT Guild leadership is supportive of mask, vaccine, and testing mandates for all students and employees as the best way to keep everyone safe and healthy. The safety of our members and the community at-large should be the single most important factor as we proceed through what we hope are the final stages of this pandemic.
We also believe that members with health concerns should be allowed reasonable accommodations as we move into this new "normal." Issues surrounding not placing employees in difficult situations when it comes to enforcement should be a priority in District planning. Along with this, the District should ensure that non-classroom faculty and classified professionals are not put in harm's way by being forced to deal with potentially unvaccinated students or the public, hence meticulous protocols will be necessary.
Please know that we have heard your concerns and have incorporated your feedback in all of our work with the District. As you might imagine, our member feedback runs the gamut from those who think we should have never shut down to those who never want to return onsite. We have been involved in the reopening discussions and are doing our best to ensure that our members' health and wellbeing are at the heart of any plans that are developed by the District.
Finally, it is our hope that our campuses can play a key role in educating and vaccinating our students so that as a community we can finally emerge from this experience healthier and wiser in the long run.