1)  Many Black TV writers can get hired but can't get promoted beyond staff writer. One result: Although writers of color account for 46% of supervisor producers, their share of co-executive producers or executive producers is far lower, a recent survey found.
2)  Women and People of Color Take Biggest Hits in California's Job Losses  COVID-19 Recession Far More Severe Than Great Recession.

3) Free Webinar Addressing the Parallels Between the Policing of Black Lives and Schooling of Black Minds  A Five Part Series Beginning July 16, 2020 register Now 
4)  Beyond 'White Fragility'  If you want to let freedom ring, hammer on economic injustice.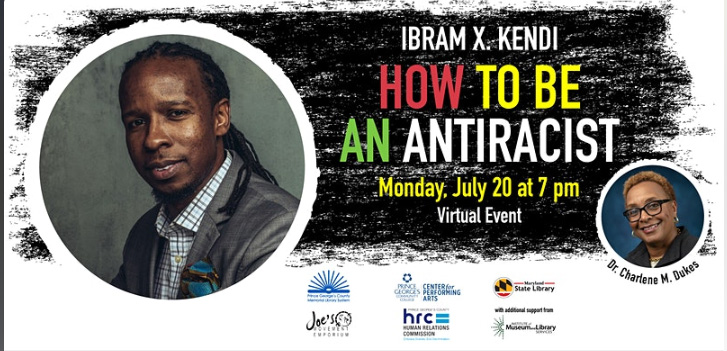 5)  ___________________________________________________________________          Register Now