Dear Colleagues,
In case you missed it, I wanted to share this excellent piece written by Doug Moore, Executive Director of UDW/AFSCME Local 3930.
In Solidarity,
Jim
Saturday, June 6, 2020
America Must Be Held Accountable for the Original Sin of Slavery
By Doug Moore, Exec. Director, UDW/AFSCME 3930
"Sure, we learn about three-fifths. We learn about Jim Crow laws. We learn about the Civil Rights Movement. But how many people know about structural racism? How many people know about intergenerational trauma, about the PTSD – caused by slavery – that has been passed down to every African-American in this country? How many people understand that generally worse health outcomes for Black people in America can be tied directly to this trauma?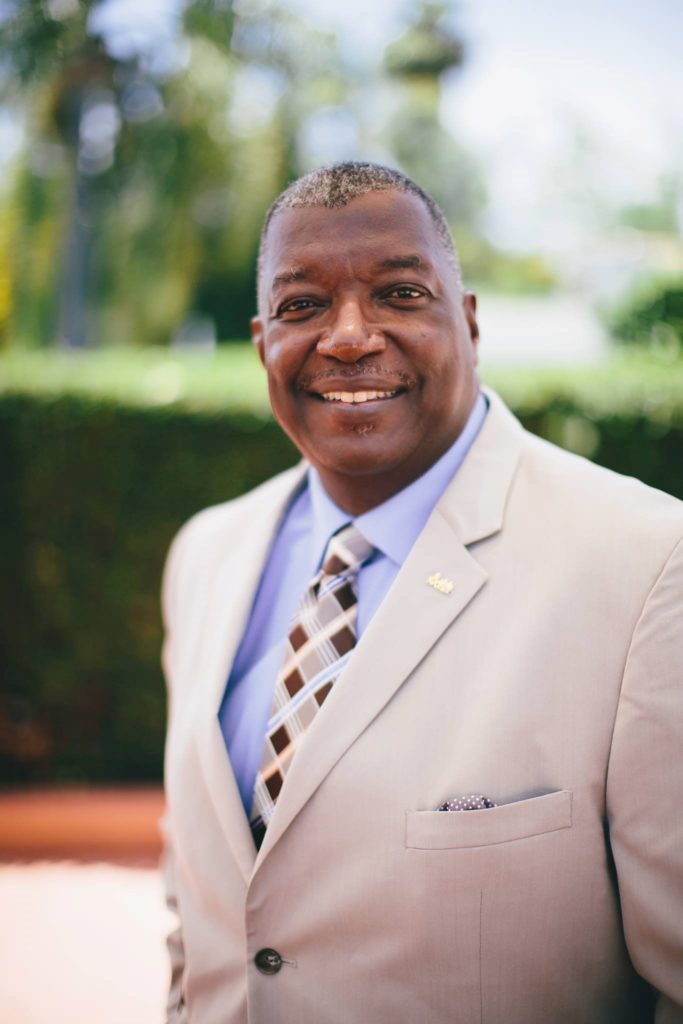 This can be a turning point if we let it be.
But we need to have courage. Our leaders need to have courage to change policy and to address the disparate treatment of Black people in this country. To defund institutions that continue to murder our people. Our leaders need to acknowledge slavery and the 155 years of trauma that followed it. And they need to do all of this even if it impacts their electability.
Too often our leaders are afraid to rock the boat. Well, the boat's been tipped over, and we have no life preserver."

Sent via Action Network, a free online toolset anyone can use to organize. Click here to sign up and get started building an email list and creating online actions today.
Action Network is an open platform that empowers individuals and groups to organize for progressive causes. We encourage responsible activism, and do not support using the platform to take unlawful or other improper action. We do not control or endorse the conduct of users and make no representations of any kind about them.