May is Labor History Month!
As the saying goes, we all stand on the shoulders of those who struggled before us. In recognition of Labor History Month, take some time to learn about those who truly made America great: not the Carnegies and Rockefellers, but the people who demanded fair wages and safe working conditions, access to public education and health care, civil rights and equal treatment. Read about labor history!
Receive a 20% discount on all UCS labor history books May 15-19 when you enter the discount code: HISTORY at checkout!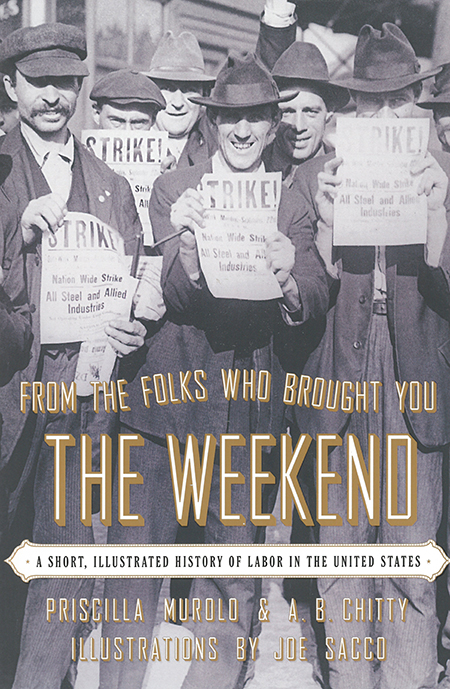 From the Folks Who Brought You the Weekend
By Priscilla Murolo and A.B. Chitty, illustrated by Joe Sacco
"… a sweeping, highly readable history of U.S. labor that will be welcomed by anyone interested in learning more about the struggle of American working people to better their lives through collective action."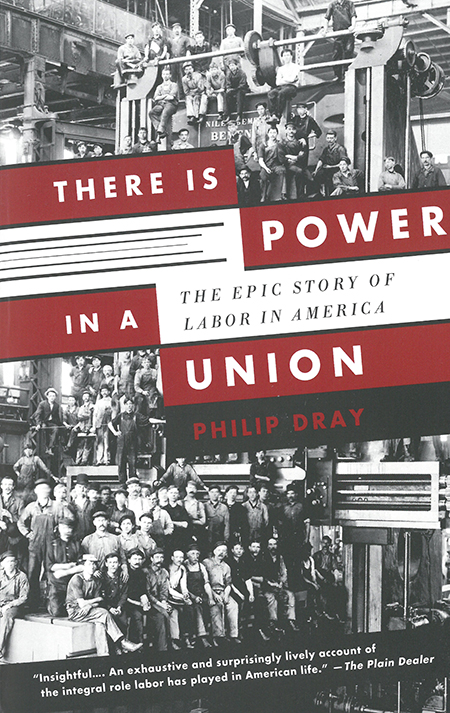 There is Power in a Union: The Epic Story of Labor in America
By Philip Dray
"This sympathetic, thoughtful history of the American labor movement traces unionism from the textile mills of Lowell, Massachusetts in the 1820s to organized labor's decline in the 1980s and struggle for survival and growth today."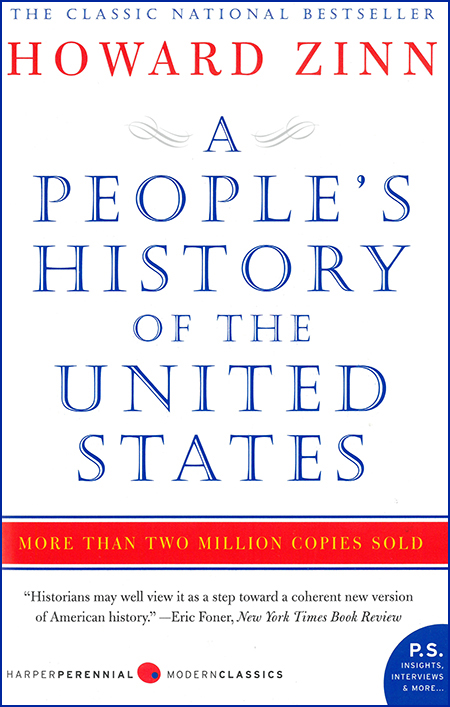 A People's History of the United States: 1492-Present
By Howard Zinn
"A People's History turns history on its head with its carefully researched and dramatic recounting of America and its people—not just its bankers, industrialists, generals and politicians."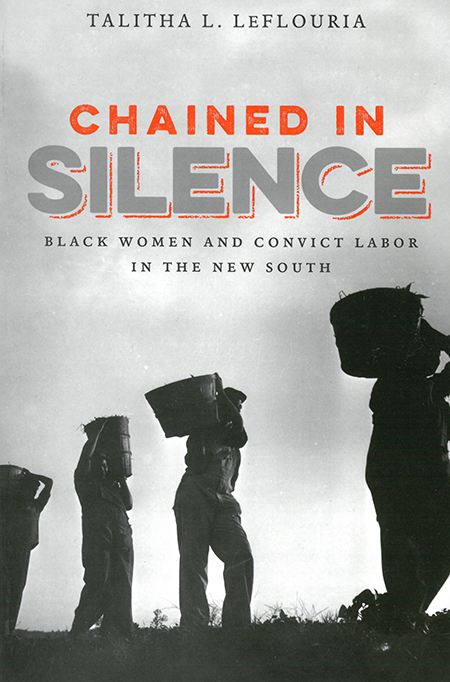 Chained in Silence: Black Women and Convict Labor in the New South
By Talitha L. LeFlouria
"In 1868, the state of Georgia began to make prisoners available for hire, forcing women as well as men to labor in camps and factories so that private investors could profit… the author pieces together stories of the African American women who endured this repugnant system to the benefit of others."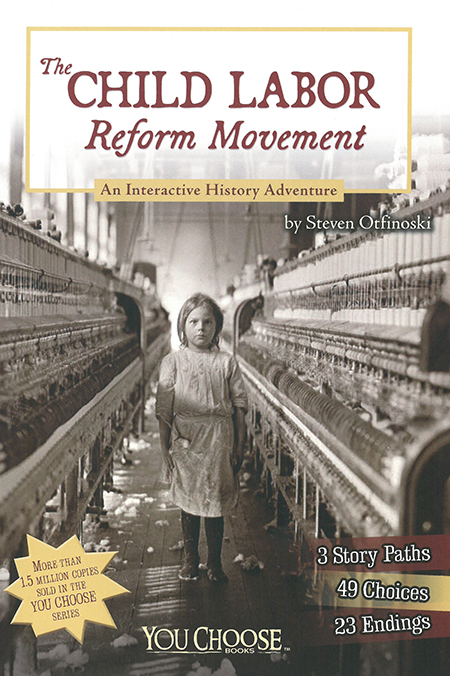 The Child Labor Reform Movement: An Interactive History Adventure
By Steven Otfinoski
"This interactive book, with 3 story paths, 49 choices, and 23 endings, will allow young readers to assume the persona of a child worker during the Industrial Revolution."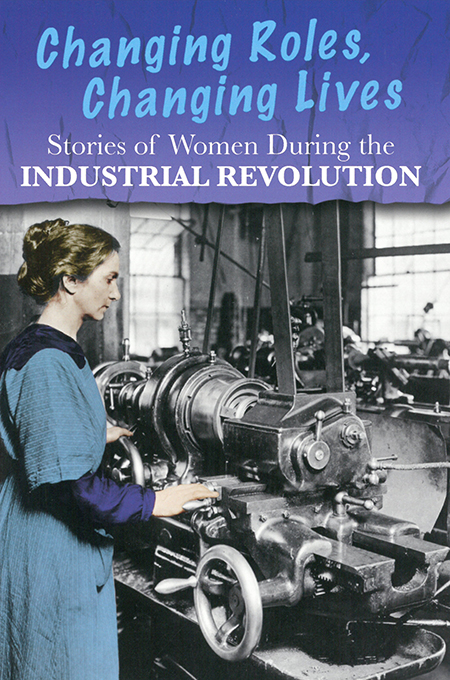 Changing Roles, Changing Lives: Stories of Women During the Industrial Revolution
By Ben Hubbard
"During the Industrial Revolution, workers were forced to endure dangerous working conditions for miserable wages. Among those who courageously spoke out against this poor treatment were some remarkable women."
Click here
 to view these and other books about labor history!
Copyright © 2017 Union Communication Services-Worker Institute at Cornell ILR, All rights reserved.
You are receiving this email because you opted-in, or are a current customer.
Our mailing address is:
Union Communication Services-Worker Institute at Cornell ILR
36 W. Main St., Suite 440
Rochester, NY  14614