Dear Colleagues,
One of our adjunct faculty members lost her apartment and pretty much everything in it due to a fire.  Fortunately, she and her dog escaped unharmed.
The Guild is providing assistance and she also has started a GoFundMe page for others to donate.  Please consider making a donation, no matter how small, to help one of our fellow members transition out of this very unfortunate circumstance.
Her GoFundMe link is below.
In Solidarity,
Jim
Jim Mahler, President
AFT Guild, Local 1931


https://gofund.me/ec3f1273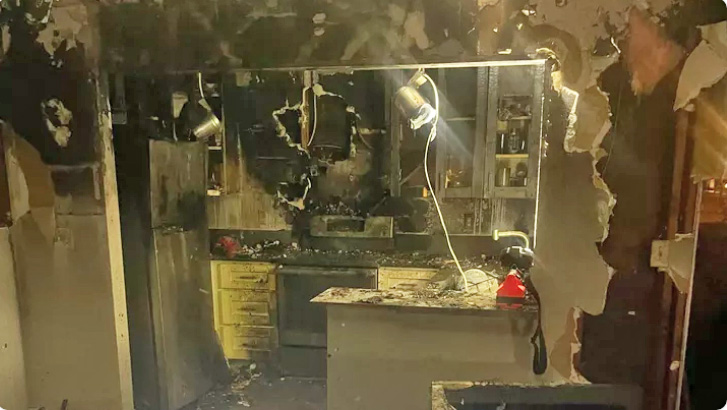 />
Need help with fire burning down my apartment, organized by Lily Est
Last night my apartment burned down by fire. Luckily, my dog and I escaped on … Lily Est needs your support for Need help with fire burning down my apartment
gofund.me
https://www.gofundme.com/f/fire-burned-down-my-apartment?member=21331135&utm_campaign=p_cp+share-sheet&utm_medium=copy_link_all&utm_source=customer