Please share with your students.  Please ask them to choose the "vote by mail" option when they are registering.
Aug. 30 is Deadline to Register to Vote
08/27/2021 07:28 AM PDT
If you haven't registered to vote in the Sept. 14 California Gubernatorial Recall Election and want to vote by mail, you need to register by Monday, Aug. 30.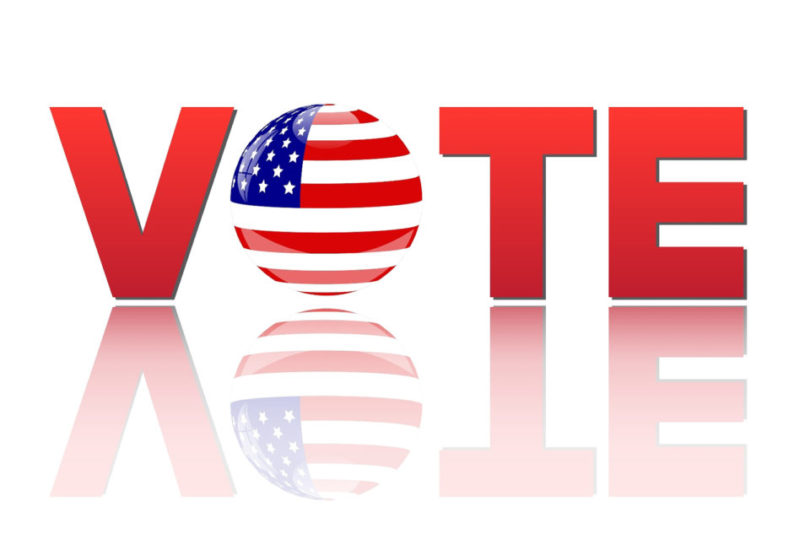 ---