Dear AFT Guild members,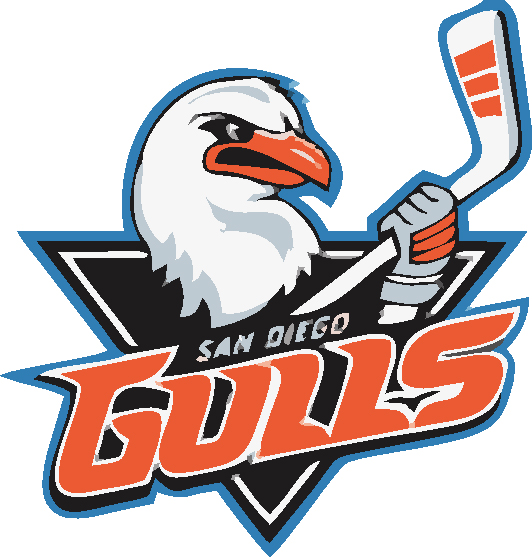 Please consider joining your colleagues and inviting friends and family to our first ever AFT Guild 1931 sponsored San Diego Gulls Hockey 🏒🥅  night on Friday, November 9th!  Face off is at 7:00 pm, and we'll arrange for some fights in the parking lot after the game if you didn't get your fill during the action! 😳
We'll have folks there who can enlighten you as to what you are seeing:  icing, roughing, high sticking, hooking, off side, changing players on the fly and, our favorite penalty, embellishment if you are new to the game.  😁
Please buy your tickets using this link to get to our ticket sales page and then use the invite friends feature or forward this e-mail to others.  We are sitting in section 10.  You have your choice of Terrace or Lower Bowl seats.
Please contact our hockey night coordinator Berta "The Hammer" Harris <bharris@sdccd.edu> if you have any questions.
Hope to see you there!
In Unity,
Jim