Dear Colleagues,
We have an abundance of free CFT masks available to anyone who would like one.  Take as many as you need.  They are in a box outside of our office door.  Our address is:
3737 Camino del Rio South, Suite 410  (look for 3717 from the street, enter the parking lot, go to the four story building in the back)    San Diego, CA 92108
The building is open 8-5, M-F.  You will need to wear a mask to enter the building.
This is what they look like: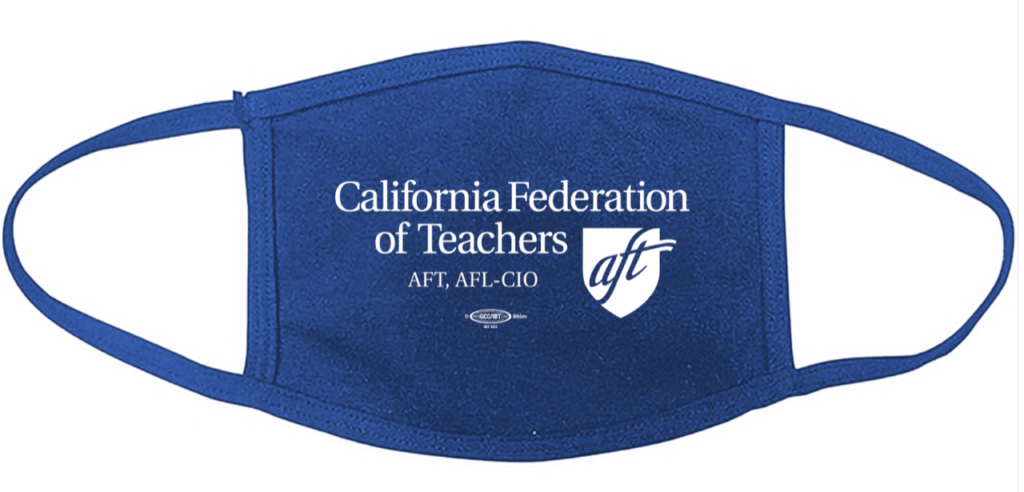 Happy Holidays!
Jim